Top tips for profile photos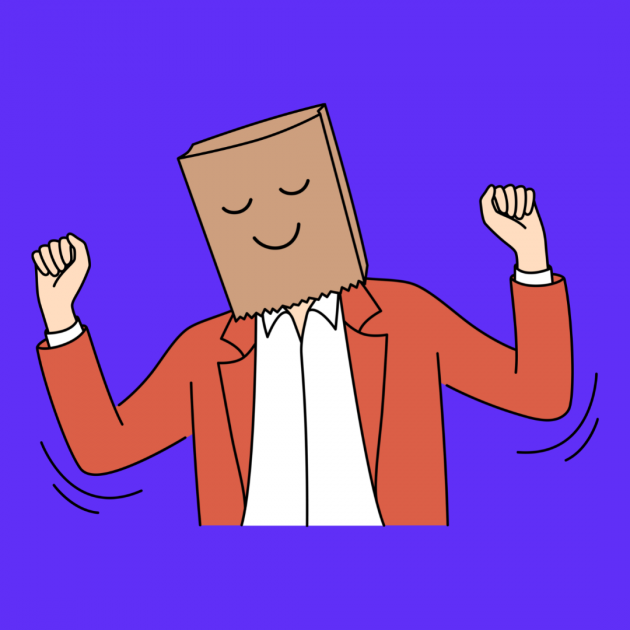 Photos are just the beginning to potential romance! Duckface selfies. Cartoon filters. Shirtless gym pics. These photos won't actually win you matches on Wight Dating. People are looking for an authentic date with a well-rounded life and your pictures need to capture a 360-degree perspective of your life. It's proven that people with profile photos on Wight Dating are more likely to receive messages from other fellow island members.

Here's a top Wight Dating tip:
Everyone looks better when snuggled up against their favourite furry friend. Pet selfies are one of the most popular selfies because, let's face it, dogs and cats pretty much rule the internet. Use one to attract your fellow pet-lovers and show that you're both capable of love and taking care of another living thing.